16U AMERICAN STARS TOURNAMENT TEAM: SUMMER 2014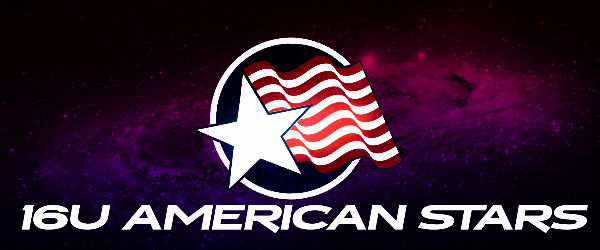 16U AMERICAN STARS PENNSYLVANIA BASEBALL TOURNAMENT TEAM
SUMMER TRAVEL TEAM
Tryout now for our 2014 16U American Baseball Tournament Team!
ROSTER SPACE IS LIMITED!
SCHEDULE YOUR TRYOUT TIME AS SOON AS POSSIBLE
Call 215-672-7500
2014 SUMMER TOURNAMENT SCHEDULE- TENTATIVE

TWO PRACTICES PER WEEK TBA



JUNE 14- ECTB FATHER'S DAY CLASSIC

JUNE 21-
MILLERSVILLE UNIVERSITY

FRANKLIN AND MARSHALL
JUNE 28-29-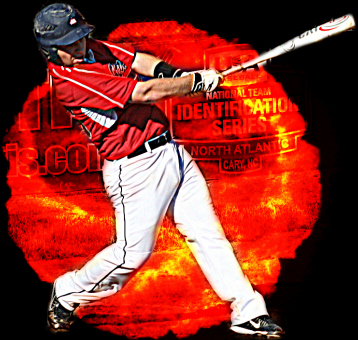 ECTB BRING THE HEAT
JULY 6-7- OPEN- SCHEDULE PENDING
JULY 12-
ECTB BASES LOADED SHOWDOWN
JULY 18- WEST CHESTER UNIVERSITY

JULY 26- TBA

AUGUST 2-4- TBA

AUGUST 9-11- ECTB NATIONAL CHAMPIONSHIP SERIES


Call 215-672-7500 & Set Up Yours!
SCHEDULE POLICY: Precise dates, field locations and game times are usually made available shortly before tournaments are scheduled to begin. As soon as schedules become available we will update our site at www.aabastars.com. Select your team under the Elite Teams Tab. The Academy is not responsible for technical difficulties involving the technology used to do this. The only constant in tournament baseball is change. This schedule is always subject to changes due to factors "beyond our control" such as the weather or any decisions, revisions or errors made by tournament organizers. The Academy will work diligently to honor the number of tournaments/games that are originally offered within the date range of the above season. To that end, we may add or lose games or tournaments. Changes will be conveyed immediately so that plans can be altered accordingly. If you have questions please contact our staff. Players and parents are asked to refrain from direct contact with tournament organizers and/or personnel. All American Baseball Academy strives to provide excellent communication for our players and families. All American Baseball Academy has a representative designated for administrative contact.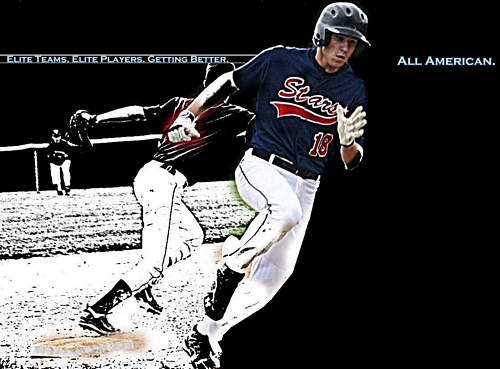 Philadelphia, Pennsylvania

West Chester, Pennsylvania

Gladwyne, PA


Upper Gwynedd, PA

Ambler, PA


Cedars, PA


Easton, PA


Reading, PA

Philadelphia, Cheltenham, Abington, Bucks County, Montgomery County Baseball Academy, Upper Dublin, Fort Washington, Plymouth Whitemarsh, Northeast Philly, Conshohocken, Norristown, Blue Bell, Upper Gwynedd, Lower Gwynedd, Whitpain, Chalfont, New Hope, Souderton, Harleysville, Collegeville, Southampton, Northampton, Newtown

,
New Hope
,
Solebury
.