14U ELITE TOURNAMENT TEAM: FALL

14U PA FALL ELITE TOURNAMENT TEAM
2013 Tentative Schedule





TWO PRACTICES PER WEEK TBA
GAMES WILL BE PLAYED MOSTLY ON WEEKENDS
CALL NOW TO TRY OUT FOR OUR 14U ELITE FALL TRAVEL TEAM:
ONLY A FEW SPOTS REMAIN!

215-672-7500

9/7- ECTB HEROES REMEMBERED
9/14-15 11th Annual ECTB GRAND SLAM-
Allentown, PA

9/21-23 TBA

9/28 - 9/29
Berkshire Baseball Oktoberfest Inv.
14-U Reading and Berks County, PA
10/5 TBA

10/12-13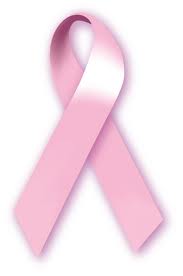 14-U Deer Park Pink Ribbon Classic Baseball Tournament, Reading, PA

10/19-21 TBA
10/26- ECTB- IN THE NET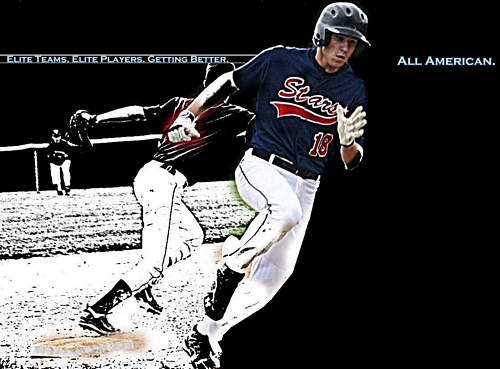 Philadelphia, Pennsylvania

West Chester, Pennsylvania

Gladwyne, PA


Upper Gwynedd, PA

Ambler, PA


Cedars, PA


Easton, PA


Reading, PA

Philadelphia, Cheltenham, Abington, Bucks County, Montgomery County Baseball Academy, Upper Dublin, Fort Washington, Plymouth Whitemarsh, Northeast Philly, Conshohocken, Norristown, Blue Bell, Upper Gwynedd, Lower Gwynedd, Whitpain, Chalfont, New Hope, Souderton, Harleysville, Collegeville, Southampton, Northampton, Newtown

,
New Hope
,
Solebury
.