CLICK HERE TO ACCESS THE COVID - 19 WAIVER
AND THE COVID - 19 COMPLINCE FORM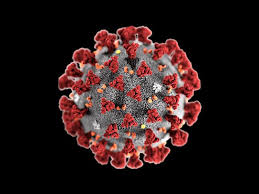 Please download and print out the waiver. Read sign and return to participate in any Academy functions.
We only need the waiver to be signed one time for each player.
The compliance form must be printed out and completed each time you are scheduled to come to the facility.
Please answer all questions and take the participants temperature prior to coming to the facility.
We will also have a non-contact thermometer available at the facility.