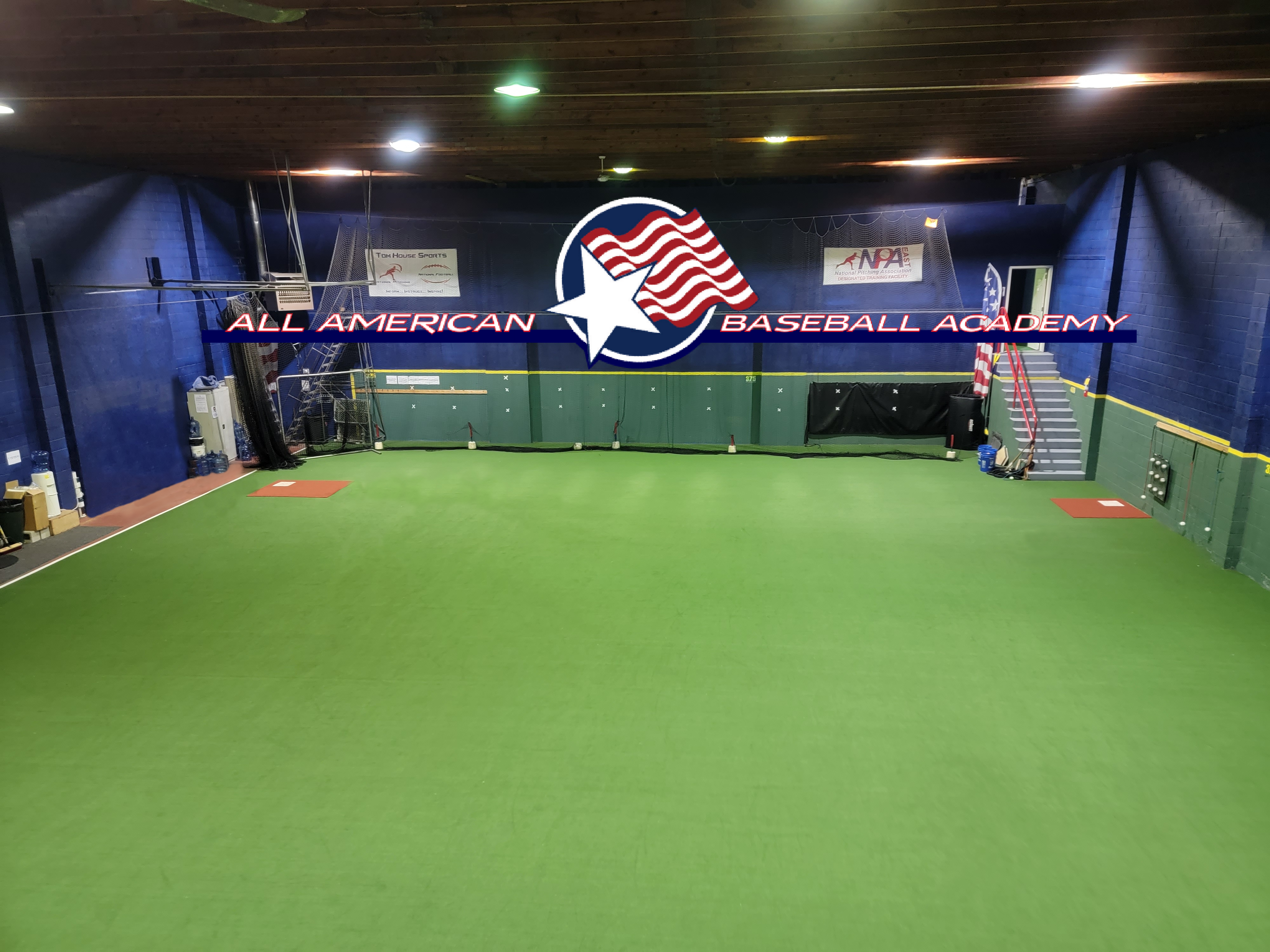 WELCOME TO THE ALL AMERICAN BASEBALL ACADEMY
When it comes to hitting, pitching, fielding, throwing and catching instruction, nobody does it better. For over thirty years, the owners and directors, through their vast experience as players, coaches, scouts and teachers, have studied and participated in almost every facet of the game. They've attended and conducted regional camps, showcases, clinics and seminars and on countless occasions, they have been invited to speak to numerous highly respected groups and associations. Every program has been created, modified and refined to achieve its intended purpose. Our goal is for players to experience a physical and mental transformation, that will take them to the next level, not just in baseball, but in all phases of life. Our coaches have a passion for the game. Many of them have played professional baseball, college baseball and most have college degrees and careers in education. Our members frequently have "break through" experiences working with a highly qualified staff, trained to teach the skills of baseball. We know that "player development is the key to creating all star baseball players.
Hard Work Can Be Fun If You Love What You Do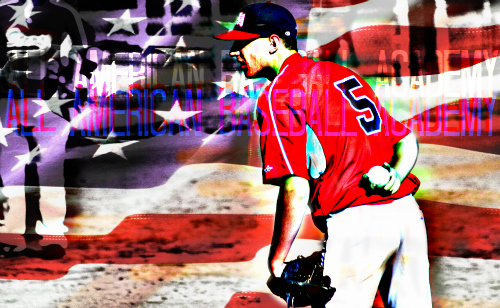 We stress the importance of academic achievement, character, community service, sportsmanship and mentoring, as well as athletics. Our members are the definition of "student athletes." Participants in our programs tend to become more disciplined, efficient with time management, and focused on improving themselves as all-around individuals.

Simulate The Future and You Will Be

Prepared For it
Players can start training with us at a very early age. Our programs start at ages 7 to 12. We have programs and private instruction running throughout the year. We also have ELITE TEAMS for our year round-members. One team is for 13-14U players, another for 17U Showcase players and 18U showcase players. We play all of our games in an instructional type of setting, regardless of age. All of our teams benefit from working in an environment similar to a college training program. In fact, there is no doubt that these programs may be better than many college programs in terms of baseball instruction. We also run programs for non-academy members, who come highly recommended by coaches, scouts and recruiters. We run many camps and clinics throughout the year for players ages 7 to 19. At times we also have programs for college players and team clinics.

If you are a baseball player who has aspirations and long-range goals to become an all star and play in an NCAA Division I, II or III college baseball program and/or possibly even Major League Baseball, then All American Baseball Academy is the right training facility for you. You don't have to be a member of our teams to sign up for our camps, clinics or private instruction. We cover all skills: hitting, pitching, fielding, throwing, catching and running. Softball instruction is available in fastpitch pitching and all other skills as well.