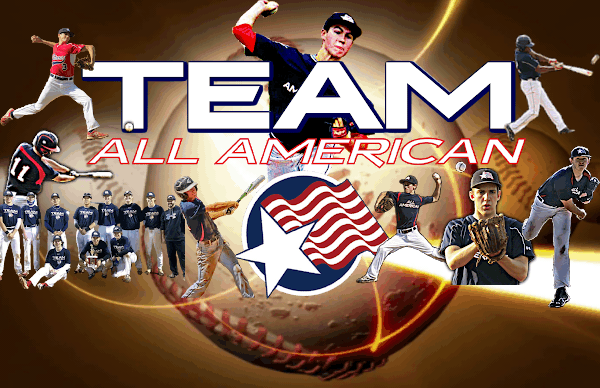 2023 SUMMER TOURNAMENT SCHEDULE
IF YOU ARE A HIGH SCHOOL BASEBALL PROSPECT IN PA, NJ, MD, DE
CLICK HERE TO FILL OUT A TRYOUT FORM
OR CALL TO SET UP YOUR TIME- 215-672-7500
EVALUATIONS ARE FREE. PLAYERS WILL BE OFFERED ROSTER SPOTS BASED ON SKILL.
GAMES WILL BE PLAYED MOSTLY ON WEEKENDS. WE WILL BE PLAYING AT NUMEROUS COLLEGE CAMPUSES AND COMPETING IN SHOWCASE BASEBALL TOURNAMENT EVENTS. THIS TEAM WILL FEATURE TOP PLAYERS FROM THE CLASS OF 2023, 2024 AND 2025 (16U/17/18 YEAR OLD PLAYERS). OUR TEAM WILL BE SEEN BY NUMEROUS DIVISION I, DIVISION II AND DIVISION III COLLEGE COACHES AND PROFESSIONAL SCOUTS OVER THE COURSE OF THE SUMMER AND FALL.
WE ARE SCHEDULING VENUES AS THEY BECOME AVAILABLE.
DATES AND VENUES ARE SUBJECT TO CHANGE UNTIL FINAL SCHEDULE IS RELEASED.
SINCE 1998, THE ACADEMY HAS PLACED OVER 450 PLAYERS INTO COLLEGE AND PROFESSIONAL PROGRAMS.
...PENDING...
6/3-6/4
6/9-6/10
6/17-6/18
6/24-6/25
7/1-7/2
7/8-7/9
7/15-7/16
7/22-7/23
7/29-7/30
8/5-8/6