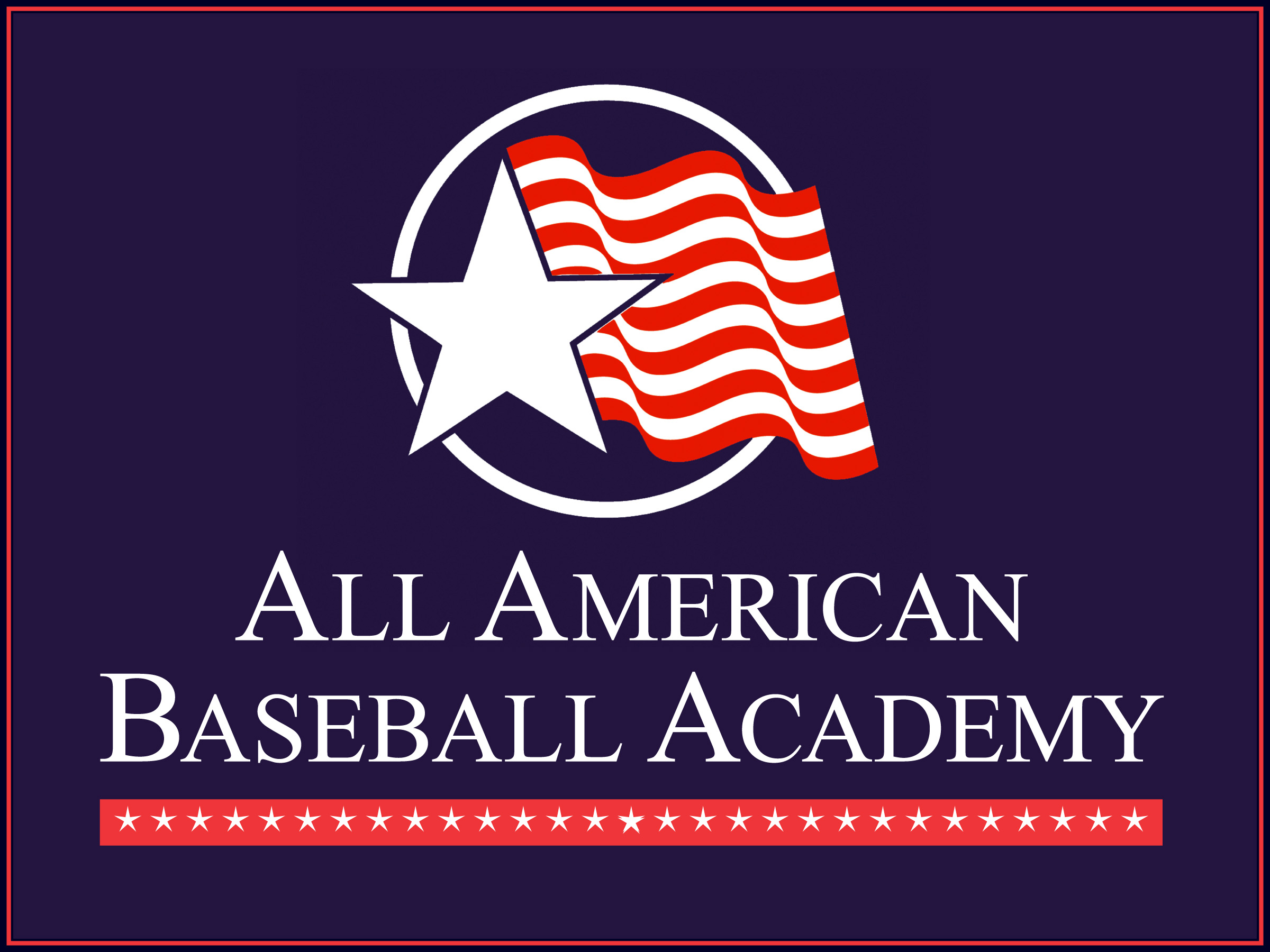 NCAA ELIGIBILITY
If you are a high school player and you have plans to play at the college level, you will need to register with the NCAA Clearinghouse. We recommend doing it as soon as possible. Your high school guidance department should be willing and able to assist you. Your high school transcripts will have to meet eligibility requirements for Division I, II, III, NAIA or JUCO schools depending on the school you plan to attend. Educate yourself early to be sure you take the correct courses in high school. Follow this link to the NCAA Eligibility Center by CLICKING HERE!
COLLEGE BASEBALL: THE EARLY SIGNING PERIOD
The early signing period typically occurs in mid-November. Prospective college athletes may find it advantageous to sign during this period because of the amount of scholarship money available. Typically players who sign during the early signing period are those going to top tier academic institutions or top tier Division I programs.