The All American Baseball Academy Select Travel
13U, 14U, 16U and 17U Tournament Teams
The selection process for the teams is based on your performance at tryouts and/or participation in various programs at our facility throughout the year. All players are eligible to try out for the teams based on their age as of April 30th of the current calendar year. There is no charge to try out for the teams. Schedules, dates and times will be finalized for each team as soon as the information is available from the venues we will be attending. Examples of some events All American Baseball Academy Travel Teams will attend are tournaments run by Perfect Game, Diamond Nation, Baseball Heaven, ECTB, Pastime Tournaments, Berkshire Baseball,
and more

. Our older players will also be playing at college campuses such as

Duke University, UNC Chapel Hill,

NC State, University of Maryland,

Rider, U. Penn,

James Madison University, Bloomsburg University, Bucknell University, Towson University, and more. See the summer or fall schedule for either the 13U, 14U, 16U or 17U teams on their respective pages.

CLICK HERE FOR A FREE EVALUATION!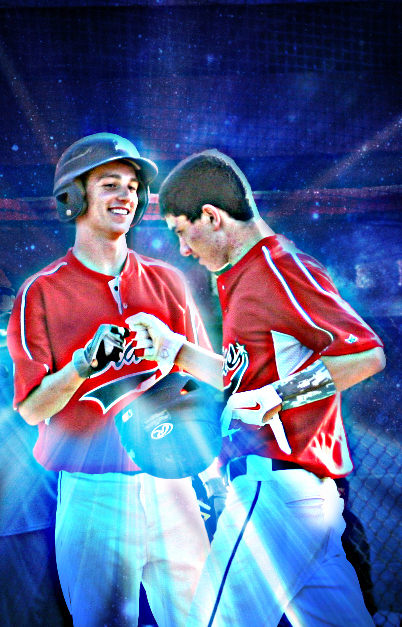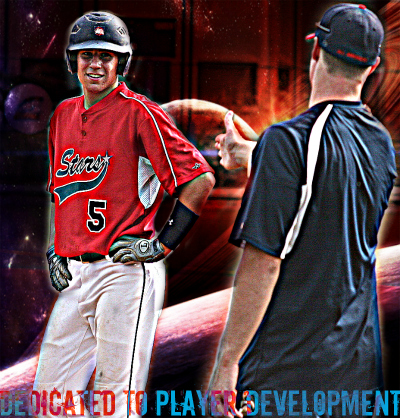 Our Academy Programs Are Designed to Accelerate Your Development
Parents who want to do everything possible to give their player an advantage in this journey to perfection will find comfort in the dedication our staff brings to every session. Our programs are designed to address all areas of development. When the time comes for hard choices to be made, you will benefit from our vast amount of networking experience. Our staff and alumni have been through the process and have achieved the success you seek. Don't experiment with your future! It's too valuable! From player development to college recruiting, our staff understands what you need to do every day of the year in order to achieve your goals. Affordably priced, the Academy Programs are a great investment in your future. They will provide you with everything you need and in the long run, save you money!

A UNIQUE OPPORTUNITY FOR PITCHING PROSPECTS
Each offseason, pitchers in our elite and academy programs have the

opportunity to work with Former Major
League Pitcher and current Pittsburgh Pirates Pitching Coach Tom Filer!
Tom pitched six seasons in the Major Leagues as a member of the Cubs (1982), Blue Jays (1985), Brewers (1988-90), and Mets (1992) ... In 67 games (51 starts) accumulated a record of 22-17 with a 4.25 ERA. Tom joined the Pittsburgh Pirates organization in 2010 after eight seasons in the Philadelphia Phillies system (2002-2009), five as a Pitching Coach (2005-2009) ... Served one year as Pitching Coach with Double-A Altoona in 2010, who went on to win the Eastern League Championship ... Pitching staff in 2010 was second in the Pirates organization in Earned Run Average at 3.55 and first in strikeouts with 1094 ... Three of the organization's top four pitchers in terms of ERA were on the Altoona staff ... Worked with pitchers at Double-A Reading for four seasons (2005-2008) including MLB pitchers such as Cole Hamels, Gio Gonzalez and Carlos Carrasco ... Served as Pitching Coach for Single-A Lakewood in 2004 ... Was Pitching Coach at the Triple-A level with the Syracuse Chiefs of the Toronto Blue Jays organization in 2003 ... Spent first nine seasons in the New York Yankees organization (1994-2002) ... Pitching Coach for Triple-A Columbus Clippers in 2002 ... Also coached for the GCL Yankees (1994), Oneota Yankees (1995-96, Greensboro Bats (1997-98), and Norwich Navigators (1999-2001)... Coached in the Arizona Fall League in 1996 and 1998.

Call us at: 215-672-7500
Come be a part of the Gateway Program to Your Baseball Future!