The All American Baseball Academy Select Travel
13U-14U, 15U-16U and 16-18U Tournament Teams
The selection process for the teams is based on your performance at tryouts and/or participation in various programs at our facility throughout the year. All players over the age of 13 are eligible to try out. There is no charge to try out for the teams. Schedules, dates and times will be finalized for each team as soon as the information is available from the venues we will be attending. Examples of some events All American Baseball Academy Travel Teams have attended are tournaments run by Perfect Game, Impact Tournaments, Dynamic Tournaments, Diamond Nation, Baseball Heaven, ECTB, Pastime Tournaments, Berkshire Baseball,
and more

. Our older players have played at college campuses like:

Duke University, UNC Chapel Hill,

NC State, University of Maryland,

Rider, U. of Penn,

James Madison University, Millersville, Bloomsburg University, Bucknell University, Towson University, Rutgers, and many more. Younger players are usually scheduled to play in a closer proximity against good competition and older players are placed in showcase formats to display their skills in front of scouts and recruiters. The process is designed to encourage players to play up, challenge themselves and learn from their successes and failures. If you want to accelerate your development you need to face challenging competition as soon as possible.

CLICK HERE FOR A FREE EVALUATION!

Fill in your information and we will contact you shortly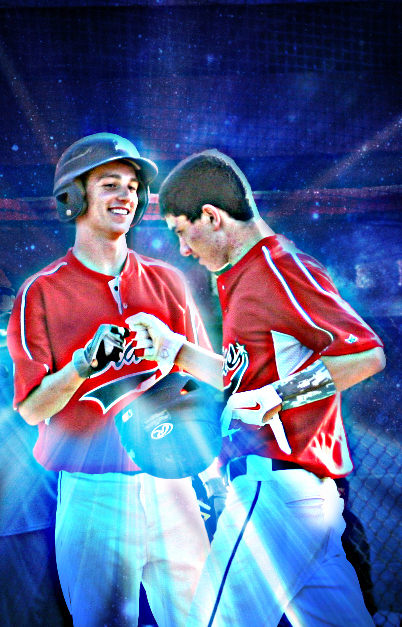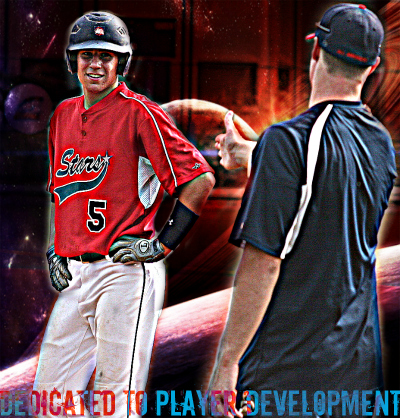 Our Academy Programs Are Designed to Accelerate
Your Development
Parents who want to do everything possible to give their player an advantage in this journey to perfection will find comfort in the dedication our staff brings to every session. Our programs are designed to address all areas of development. When the time comes for hard choices to be made, you will benefit from our vast amount of networking experience. Our staff and alumni have been through the process and have achieved the success you seek. Don't experiment with your future! It's too valuable! From player development to college recruiting, our staff understands what you need to do every day of the year in order to achieve your goals. Affordably priced, the Academy Programs are a great investment in your future. They will provide you with everything you need and in the long run, save you money!


Call us at: 215-672-7500
Come be a part of the Gateway Program to Your Baseball Future!