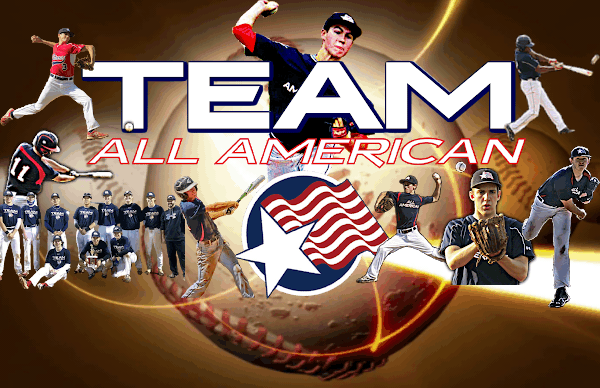 15U - 18U SHOWCASE BASEBALL TEAM
2023 FALL TOURNAMENT SCHEDULE
IF YOU ARE A HIGH SCHOOL BASEBALL PROSPECT IN PA, NJ, MD, DE
CLICK HERE TO FILL OUT A TRYOUT FORM
OR CALL TO SET UP YOUR TIME- 215-672-7500
EVALUATIONS ARE FREE. PLAYERS WILL BE OFFERED ROSTER SPOTS BASED ON SKILL. MEMBERSHIP IS NOT GUARANTEED.
GAMES WILL BE PLAYED ON WEEKENDS. THIS TEAM WILL FEATURE TOP PLAYERS FROM THE CLASS OF 2022, 2023, 2024. OUR TEAM WILL BE SEEN BY NUMEROUS DIVISION I, DIVISION II AND DIVISION III COLLEGE COACHES AND PROFESSIONAL SCOUTS OVER THE COURSE OF THE SEASON.
DATES AND VENUES ARE SUBJECT TO CHANGE UNTIL FINAL SCHEDULE IS RELEASED.
ALL TEAM MEMBERS ARE EXPECTED TO ARRIVE AT ALL GAMES ONE HOUR BEFORE START TIME.
ALWAYS BRING BOTH METAL AND WOOD BATS TO ALL EVENTS
TOURNAMENT SCHEDULE FALL 2023
DATES, TIMES AND LOCATIONS ARE SUBJECT TO CHANGE. WE DO NOT PLAY AT EVERY FIELD LISTED FOR EACH VENUE.
PLEASE BE AVAILABLE FOR ALL THE VENUE DATES LISTED. SOME DATES ARE SUBJECT TO CHANGE.
Two Practices Per Week
Schedule for practices will be updated as needed to maximize outside field usage
EVENT SCHEDULES ARE USUALLY RELEASED THE WEEK BEFORE THE EVENT.
WE WILL PROVIDE A LINK TO EACH EVENT SO THAT YOU CAN VIEW FIELD LOCATIONS
AND THE MOST CURRENT, UPDATED SCHEDULES.
YOU ARE EXPECTED TO BE AT THE FIELD ONE HOUR BEFORE GAME TIME
DATES:
September 9 - 10, 2023
BASES LOADED BASH - EXPOSURE SERIES
Arrive at Field one hour before game start.
(TURF FIELD - NO METAL CLEATS OR SEADS)
Frederick County College, Maryland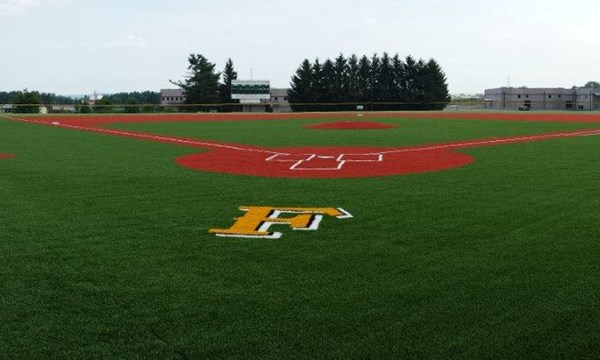 DATES:
September 23- 24, 2023
FALL BALL FRENZY - LANCASTER AREA
CLICK HERE FOR THE MOST CURRENT SCHEDULE!
COLLEGE COACHES WILL BE ATTENDING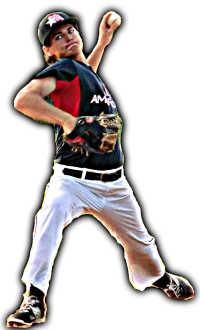 DATES:
September 30- October 1, 2023
MILLERSVILLE UNIVERSITY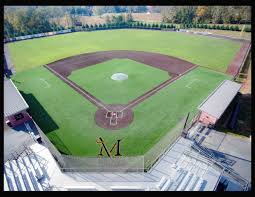 Plus H.S. fields in the Millersville, PA area in front of college coaches

DATES:
October 7 - 8, 2023
610 SHOWCASE FALL "WOOD BAT" SHOWCASE - LEHIGH VALLEY
COLLEGE COACHES WILL BE AT THE FIELD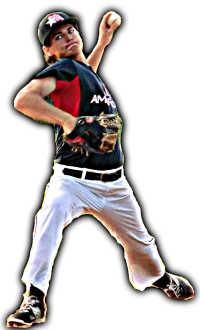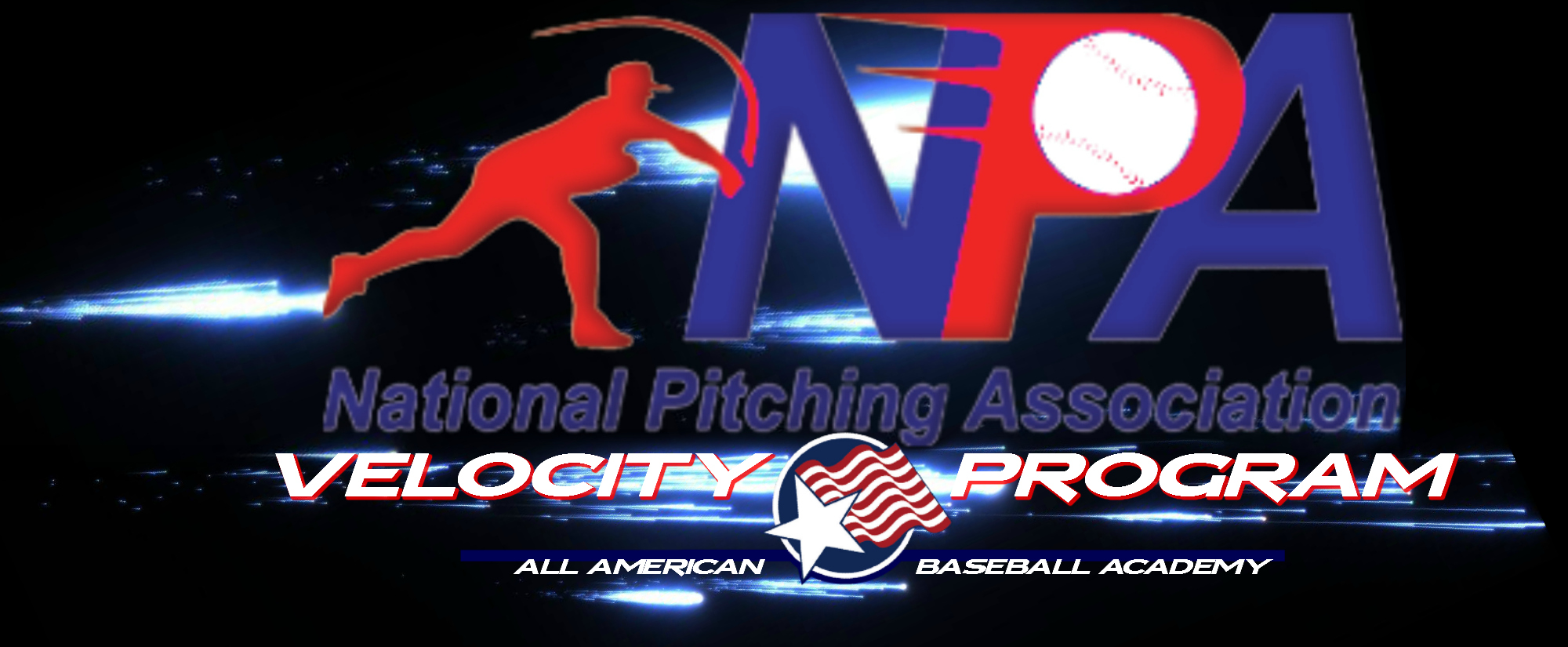 FOR INFORMATION ON THE UPCOMING NPA TRAINING PROGRAM STARTING IN OCTOBER
FOR DETAILS CALL 215-672-7500
ACADEMY POLICIES AND PROCEDURES
THE FOLLOWING SECTION EXPLAINS THE POLICIES AND PROCEDURES REGARDING ROSTER SPOTS FOR ALL AMERICAN BASEBALL ACADEMY TEAMS. THE ACCEPTANCE OF A ROSTER SPOT IS A SERIOUS COMMITMENT. PLEASE READ AND UNDERSTAND.
IF YOU HAVE ANY QUESTIONS, PLEASE CONTACT US AT 215-672-7500
IF YOU ARE SELECTED BY THE ACADEMY STAFF YOU WILL BE OFFERED A ROSTER SPOT ON AN AABA STARS TEAM. A ROSTER SPOT IS A LIMITED OPPORTUNITY TO TRAIN AND DEVELOP YOUR SKILLS WITH OUR STAFF AS WELL AS THE OPPORTUNITY TO PLAY ON A STARS TEAM. A GREAT AMOUNT OF ADMINISTRATIVE WORK AND EXPENSES ARE INVOLVED BEFORE THE FIRST GAME IS EVEN PLAYED. FOR THESE REASONS AN INITIAL $500.00 NON-REFUNDABLE SECURITY DEPOSIT WILL BE REQUIRED TO SECURE A ROSTER SPOT AND THE COMMITMENT IS FOR THE ENTIRE SEASON. YOUR VERBAL APPROVAL, WRITTEN APPROVAL OR YOUR PAYMENT IS YOUR IMPLIED INTENT AND FULL ACCEPTANCE OF THESE TERMS. ANY AND ALL FUNDS IN YOUR ACADEMY ACCOUNT OR PAYMENTS THEREAFTER WILL BE APPLIED TO ALL TOTAL OUTSTANDING BALANCES WHICH MUST BE PAID IN FULL BY THE ASSIGNED DEADLINES PRIOR TO THE START OF THE SEASON AND ALL SECURITY DEPOSITS AND SUBSEQUENT PAYMENTS RECEIVED WILL BE APPLIED TO THE ROSTER SPOT AND THERE ARE "NO REFUNDS".
Our goal is to exceed your expectations and that is why it is important for you to understand how we form our teams and the policies we employ to please as many people as possible. These policies are in no way limited to this document. If you have any questions please call us.
Everyone wants to play as much as possible, so we try to form teams with just the right amount of players. If we roster too many players then people complain that there are too many players and they are not getting enough playing time. If we roster to few players we are always at the risk of playing in a tournament and running out of pitching or catching. What happens if a player or two are injured or if they have to attend their sister's wedding or a family function. As you can see this is a daunting task and the Academy has no control over the events that occur in each of our player's or families' lives.
The Academy is a business and must factor in all of our costs and overhead to assure that our expenses are covered and that our professional coaching staff is paid. When you accept an offer to play for an Academy team you are accepting a "roster spot". A roster spot is a limited opportunity. If you cannot attend any of the Academy events, for any reason whatsoever, you sacrifice that opportunity and it is not refundable. The administrative responsibilities required to run each team starts many months prior to each season. The scheduling of tournaments involves non-refundable payments to secure a team spot. Many other expenses are also part of the expenses and fees the Academy must pay to schedule the events. The limited number of roster spots are determined ahead of time to guarantee that we can meet our obligations. The acceptance of the roster spot is with your commitment and understanding that you are agreeing to these terms. Replacing players who cannot participate is extremely difficult especially when it has to be done in a limited amount of time. In most cases the Academy cannot recover the extra expense and time lost to a player's inability to participate. We have no control over the weather and any other unforseen events. Cancelled tournaments may not be able to be rescheduled due to timing, player availbility, tournament availability and any other unforseable causes. The academy will strive to adjust schedules and work with tournament organizers to adjust or shift events where possible. Understand that injuries can and do happen and that players are sometimes sidelined. Participation in sports comes with no guarantees and that is why every player and parent must sign a liability waiver. Injuries sometimes occur in the heat of competition. Injuries might occur while playing for school or community teams. They might occur outside of athletic activities as well as events unknown or unforseen.. The bottom line is that a roster spot is a reserved opportunity for each player and whether you use it or not, all expenses for that spot are non-refundable.
Good sportsmanship is the hallmark of the Academy. We expect all players and parents to have respect for the game and respect for each other. Our organization is invited to participate in exclusive events year after year because we have an excellent reputation for respecting the game and the teams we play regardless of some of the actions by others. Over the years we have heard thousands of complaints from players and parents regarding some of the bad behavior they have experienced in their local recreational leagues and it will not be tolerated here. This is an environment where players come to learn from their failures in order to be the best they can be. Bad behavior is simply the result of poor coaching. That coaching applies to players and parents. The price you pay to participate in this unique program affords you the opportunity to participate and take advantage of all the resources we provide. "Every player is expected to be on time and do the right thing." Parents are expected to be 100% supportive of "all" players regardless of wins or losses. At no time is it permissible for a parent to criticize any of the players on the team. Our staff will handle any problems on their own terms and at the appropriate time. If we receive any complaints regarding any player or parent who cannot control his comments or behavior we have the express authority to terminate that player from the program.
If a tournament is rained out or cancelled, for any reason, the academy will make an effort to try to reschedule additional events, however it is very difficult to find last minute opportunities as most events fill months in advance and players and parents usually make other plans on open dates. That alone might prevent any alternate options. If possible some events may be pushed back to a later date.
All Terms and Conditions are subject to change without further notice.